Impact seen on combined ratio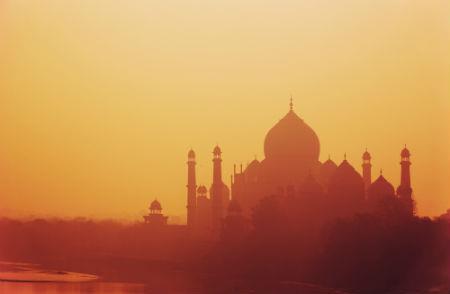 The India non-life insurance market is stalling according to AM Best, with growth being buoyed by health.
After steady decline of combined ratio from 125% in 2011 to 110% in 2014, these figures are starting to creep up again, with 2016 – and the half-year to September 2016 – hitting 117%.
According to AM Best, this was in part due to "the deteriorating performance of the health line since 2013".
With similar emerging markets, insurance penetration is usually dominated by motor and commercial lines. In India however, health grew to overtake motor own damage as the single largest business line in 2016.
AM Best added: "Increasing losses from the health business offset improvements seen in motor, especially the motor third-party liability (MTPL) line".