Zurich plans to take its 'risk advisory and prevention services to the next level' to 'equip customers with the knowledge to tackle challenges before they develop'
Zurich UK has launched a new risk services unit in a bid to help businesses improve their risk profile.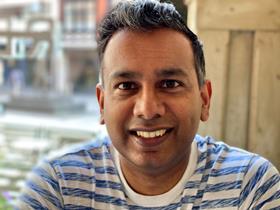 The new unit, Zurich Resilience Solutions, is part of a global initiative developed by Zurich Insurance Group.
It aims to help companies manage emerging and evolving risks more effectively, meeting the growing demand it is seeing from businesses for risk prevention and mitigation services.
Areas the unit can help tackle, for example, are climate change, supply chain and cyber risk management.
The unit also plans to support customers across all risks related to their lines of business, from property to occupational health.
In the UK, Zurich Resilience Solutions will include the insurer's risk engineering team. Services will be available for both Zurich customers as well as non-Zurich customers.
Kumu Kumar, newly appointed head of Zurich Resilience Solutions in the UK, said: "Customers in the UK want to expand their efforts to avoid risk rather than simply transferring it through insurance.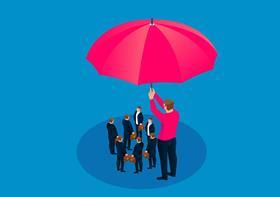 "Many organisations suffer from a lack of relevant and reliable data and insights to help them manage and mitigate risk.
"Zurich Resilience Solutions is designed to address this by providing businesses with both insights into the dangers they face and solutions based on our expertise and unrivalled access to data.
"We want to equip customers with the knowledge to tackle challenges before they develop."
Zurich has a network of 750 risk engineers based across 40 countries – they conduct 60,000 risk assessments annually.