This was found in spite of executives acknowledging the positive effects of diverse leadership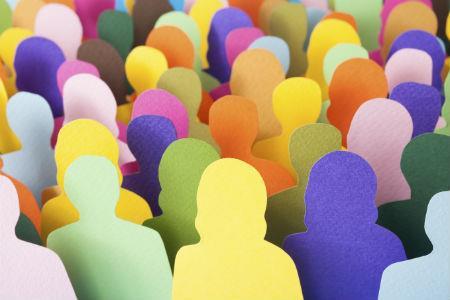 Only 6% of insurers believe there will be a significant increase in female leaders in the next five years, according to an EY report.
The EY report, Placing gender on the financial services agenda, published last week, surveyed senior banking and insurance executives from 23 countries and found that while 27% of those from banking expected a "significant" increase in female leaders in the next five years, for their insurance counterparts this sentiment was felt by 6%.
The percentage of insurance companies that formally measure progress toward gender parity is 21 percentage points lower than companies in banking, according to the survey.
EY global insurance diversity and inclusion leader Tara Alex said: "Getting more women to the top requires identifying, developing and then promoting potential leaders. Yet, only 33% of female and 58% of male financial services leaders believe they are effective at promoting women into leadership positions."
Alex added that in order to ensure the next generation of leaders stay in the insurance industry, the industry need to "eliminate this disconnect in the talent pipeline is crucial to making progress toward gender parity".