Aston Lark has been making a series of acquisitions itself
International broker Howden and independent brokerage Brown and Brown are vying to buy Aston Lark, according to industry reports.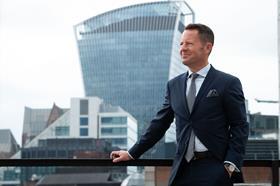 If the deal goes through, it will be Howden's third major acquisition in the last 12 months, as well as its biggest to date, with Aston Lark being valued at more than £1bn.
Aston Lark was contacted for comment but declined.
This follows Aston Lark making a series of acquistions to "build the best broker", according to its group chief executive, Peter Blanc.
Insurance Times has contacted Howden as well as Brown and Brown for further comment.