Atradius report on the future of insurance business in the country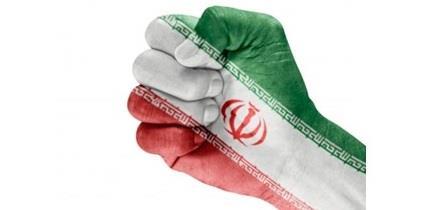 Iranian trade sanctions could be lifted this as early summer and this would bring many insurance opportunities, according to a report from Atradius.
The report said that Iran could be the last 'untapped' frontier market.
Iran is pushing for the current US and UN trade sanctions to be lifted this year.
Atradius said the timing of the sanctions easing was contentious. 'The detail of precisely how and when sanctions will be dismantled remains a critical issue', it said.
'Another uncertain issue is what happens if Iran fails to comply and whether (and when) sanctions would be reinstated'.
'If a deal is reached, exporting opportunities could open up, in particular for the machinery, chemicals and transport sectors', the report said.
The Atradius report noted that sanctions easing opened up 'potentially billions of dollars' worth of business' but added that any deal reached this summer was still no guarantee of a long-term solution.
Iranian industry is operating at 60-70% capacity due to outdated technology and an instable economy, Atradius said. A much-needed modernisation drive will bring huge infrastructure investment and accompanying insurance demands.
The report added: 'Iran is a primary exporter of oil and natural gas, but compared to the rest of the Middle East, its potential to diversify is very large. Agriculture and tourism in particular are expected to be growth markets'.
Iran's consumer market is nearly 80 million people strong, and its natural resources are among the highest in the world, Atradius added.
But the opportunities are tempered by risks, the trade credit insurer noted.
Some Iranian firms have built large domestic market shares, aided by sanctions. But this will leave them open to increased competition once sanctions lift, with little time to adapt.
The report added: 'Patience will be required through the transition phase as the complex web of international sanctions is unravelled. Exporters and investors could still face penalties for violating sanctions through this period'.