Deal offers firms good positioning in US SME business market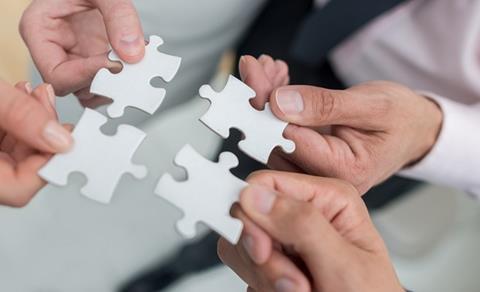 Two investment firms have teamed up to buy US insurance broker USI for $4.3bn.
KKR and Canadian pension fund CDPQ paired up to fulfil the purchase of the leading US insurance and consulting firm, along with USI employees, from Onex Corporation.
The two investment firms will have equal ownership of USI, which has a staff of 4400 operating out of 140 US offices.
KKR and CDPQ have partnered on several investments in the financial services sector.
KKR Financial Services investing practice head Tagar Olson said: "Our successful experience in the insurance and benefits brokerage industry, coupled with the impressive track record of Mike Sicard and the USI management team, give us confidence in our ability to generate compelling returns while growing the business over the long term."