KPMG acquires fintech firm as response to growing client demand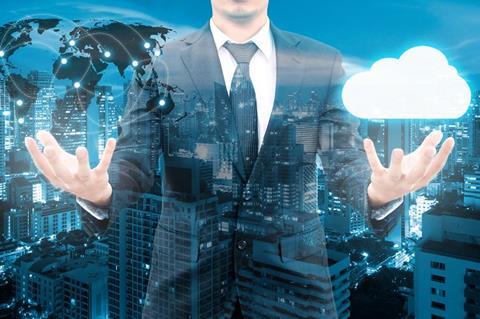 KPMG has acquired leading fintech matchmaking platform Matchi. The platform connects insurers and other financial institutions with fintech companies.
KPMG acquires fintech firm Matchi amid a growing client demand for fintech alliances.
KPMG UK head of insurance innovation Murray Raisbeck said: "Whilst a lot of insurance companies are building their own tech teams, we are increasingly finding firms opt for partnerships to speed up on-boarding and deliver specific projects without adding long-term cost."
The two firms have worked together since 2015, with the acquisition cementing the relationship. Matchi hosts more than 2500 vetted companies that offer innovative solutions to legacy problems, or that are launching ventures into new markets.
KPMG global co-lead fintech Warren Mead added: "Through 2015 and 2016, a total of $71bn was invested in fintechs globally as traditional financial services companies increasingly recognised tech innovation as the best way to remain relevant, manage compliance and cut costs"
He added: "As we enter the new world of open banking and PSD2, innovation will become even more relevant so we are investing today to make building partnerships as easy as possible for clients and stakeholders. Firms can't possibly filter the thousands of fintechs on the market so KPMG's Matchi platform will help them block out the noise and focus on what will work."