Despite the numbers and pending EU regulation businesses are unfazed by the cyber threat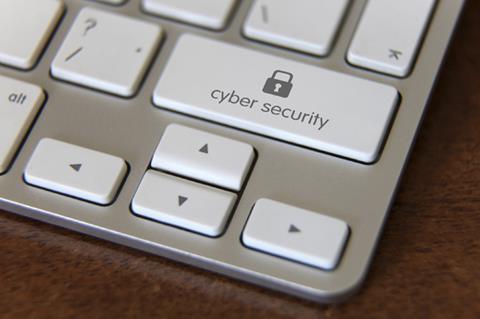 According to new research carried out by Lloyd's, 92% of businesses have suffered a cyber security breach in the last five years.
The Lloyd's survey, 'Facing the Cyber Risk Challenge', also found that less than half (42%) were worried that another incident would occur in the future.
With the incoming General Data Protection Regulation (GDPR), organisations handling EU citizens' data will be required to report breaches within 72 hours and will face potential fines of up to €20m for failing to secure data.
Despite the implications, 57% of business leaders also worryingly admit not fully understanding the potential implications of the GDPR on their company.
Lloyd's chief executive Inga Beale said: "New Europe-wide regulations will mean that businesses have to be more responsive to any cyber incident than may have been the case in the past. Insurance companies provide more than just cover for any lost income, they offer a wrap-around service that can keep businesses on the right side of regulation and help protect their customers and their reputation."
The survey examined the attitudes of European business leaders in companies with revenues of €250m or more.