Insurance market signs deal as part of Chinese state visit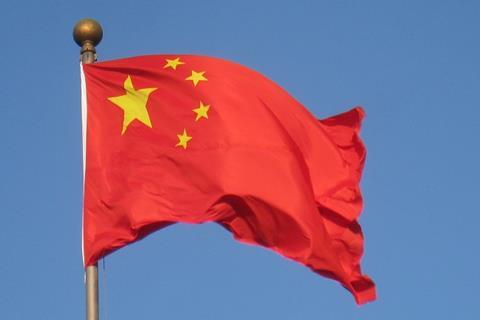 Lloyd's has signed a deal with China Taiping Insurance to forge closer links between the two nation's insurance markets.
The memorandum of understanding with state-owned China Taiping will commit both parties to work closely to develop the Chinese and global insurance markets.
The deal also lets Taiping Reinsurance Company set up a Lloyd's syndicate and Taiping Reinsurance Brokers become a Lloyd's broker.
The deal co-incides with Chinese president Xi Jinping's state visit to the UK.
Lloyd's chairman John Nelson signed the memorandum with China Taiping chairman Wang Bin.
Nelson said: "I am delighted to welcome China Taiping Insurance to Lloyd's today and pledge our commitment to building a strong and lasting business relationship in the future.
"For centuries Lloyd's has been the global hub for specialist insurance and reinsurance and by seeking out new business partners and further internationalising our capital base, our aim is to reinforce our global position."
Wang said: "The establishment of the cooperative relationship with Lloyds' is a significant strategy for China Taiping to elevate its internalisation and build its industrial chain, strengthen its reinsurance business capability, and expand our overseas business network."