Based in Bogota, it aims at strenghtening the specialist position in Latin America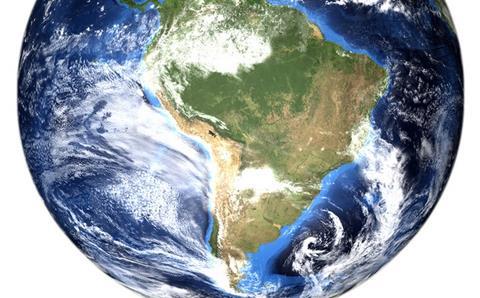 Lloyd's opened this week its Colombian office, based in Bogota, and announced that two of its insurers - Advent and Brit - will be represented on the Lloyd's Colombia platform alongside the Lloyd's representative office. Last year, Lloyd's appointed Juan Carlos Realphe as its first General Representative and received a licence to provide onshore reinsurance.
Colombia is a fast-growing centre for facultative reinsurance and Lloyd's is already a well-established provider of energy, property, financial lines and aviation cover.
A Lloyd's underinsurance report found Colombia has an underinsurance gap of $570 million against its natural catastrophe exposures. In addition to this, a recent Lloyd's study with Cambridge University, the City Risk Index, found that the cities of Bogota and Medellin will generate $2.5trillion in economic growth over the next decade but could have $44bn at risk from a series of threats.
Lloyd's chairman John Nelson said: "Colombia is an important part of Lloyd's future growth strategy, both as a fast-growth market and as a gateway to Latin America, and I am delighted to be opening our office today". He added: "Colombia is a growing economy which is making significant investments for the future. However, insurance penetration is one of the lowest in Latin America, at only 1.6% of GDP".
Juan Carlos Realphe, Lloyd's Colombia Country Manager, said: "I am delighted to be opening the office today and welcoming Advent and soon Brit, and I look forward to having more Lloyd's insurers joining us on the platform in time. Lloyd's increased presence in Colombia will contribute to the development of a more diverse reinsurance market, increase insurance penetration and support the future growth of the Colombian economy."