The two firms have come together to create a political violence offering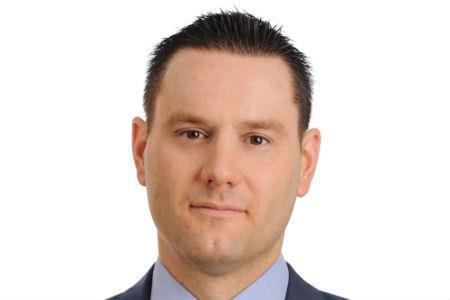 Cobalt underwriting yesterday launched the first Lloyd's Shariah-compliant political violence product, in conjunction with Chaucer.
Cobalt, which is the London market's only Shariah compliant underwriting agency, will offer the product with Lloyd's capacity provided by Syndicate 2084, the Shariah compliant component of Chaucer Syndicate 1084.
Cobalt chief executive Richard Bishop outlined the demand from the market for such a product, saying: "Political violence is a concern raised in more and more of our discussions with clients and brokers, and we are delighted to be able to offer Islamic buyers and markets a product that enables them to manage their growing political risks in a Shariah compliant way."
The Chaucer political violence team has over 50 years combined of claims adjusting experience, and currently offers direct insurance, facultative reinsurance, and quota share solutions to direct clients and local/regional reinsurance companies. Chaucer lead political violence underwriter Andrew Bauckham has expressed enthusiasm in being about to Chaucer's offering.
He said: "I am delighted that Chaucer and Cobalt Underwriting have together created Shariah compliant access to Chaucer's political violence products. I am excited that we are able to offer this new solution to clients, who have not been able to purchase insurance in this way before."
Chaucer political violence underwriter Fawzi Omari will manage the Syndicate 2084 facility on behalf of Syndicate 1084.