London market broadens expertise in global relevance battle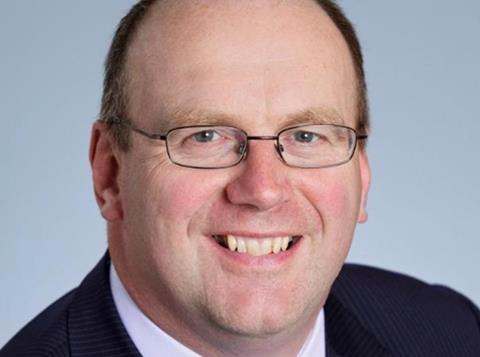 Islamic financial activity in London is growing and maturing, according to International Underwriting Association (IUA) chief executive Dave Matcham.
Speaking at the first conference of the Islamic Insurance Association of London (IIAL) in Dubai, Matcham said the growth of commercial sharia-compliant products was an important example of the innovation required by the London market to keep its position as a global insurance hub.
Delegates heard how the IUA and IIAL are cooperating to support the trade in Islamic insurance, promoting standards and transparency.
Matcham said: "Until recently the supply of sharia-compliant commercial insurance products was a missing piece of the financial jigsaw. The puzzle is now complete, these types of risks are now being written and we are looking to build on this in yet another example of how the London market evolves and innovates its product offering."
Elsewhere the speech described the work of the London Market Group in encouraging more international insurance business to be placed in London.
The Islamic Insurance Association of London was launched in April this year to represent insurers and reinsurers providing shariah-compliant cover. It is chaired by former Lloyd's chairman Max Taylor.
The news comes at the same time as the AM Best announcement that it has put the ratings of National Takaful Company (Watania) PJSC under review with negative implications.
The rating agency said this reflected Watania's weak underwriting performance since it was founded.
In a statement, AM Best said: 'Watania has experienced significant losses in its motor portfolio with the company's combined ratio reaching 129% in the first three quarters of 2015, which follows combined ratios of 127% and 118% in 2014 and 2013. Additionally, increased volatility in regional equity markets during 2015 has limited the company's ability to compensate the poor insurance results with investment gains.'
Watania made a loss of AED 27.5m ($7.5m) in the first three quarters of 2015. Accumulated losses have decreased shareholders' equity from AED150m at incorporation in 2011 to AED92.7m at 30 September 2015.
AM Best added that Watania's chief executive and chief financial officer have left the firm this year, 'representing a loss of talent and strategic direction, which potentially creates an interim risk to the company's operations'.