The London market has high expectations for the rise of the Dubai office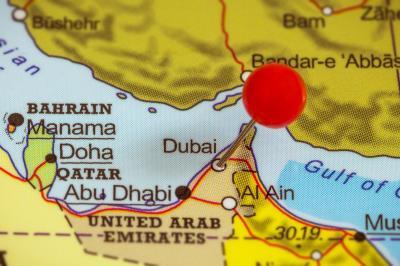 Lloyd's Dubai office is set to hit the $120m mark by end of this year, after writing some $90m in premiums for 2015 since it was launched, in March last year.
The medium and long-term prospects for Lloyd's in the Middle East are "extremely attractive", said Lloyd's chairman John Nelson, who flew to Dubai this week to attend Lloyd's first "Meet the Market – Middle East" there, which was attended by some 400 clients, partners and stakeholders from the UAE and the region.
Lloyd's writes some $800m of premiums in the Middle East. Also, Mr. Nelson pointed out that Dubai is an extremely important regional hub for the (re)insurance industry and, combining tradition with modernity, Lloyd's Dubai has within the past 12 months moved fast to respond to the specific needs of the local market place.