A professional qualification is on the cards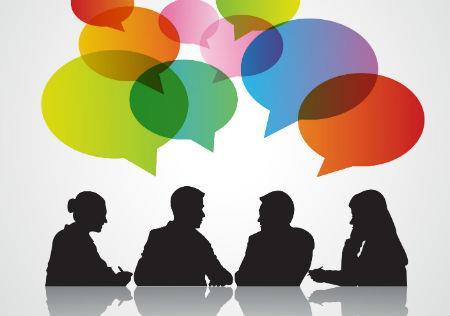 The Chartered Insurance Institute (CII) has partnered with the United Arab Emirates (UAE) Insurance Authority in a bid to improve professionalism in the region.
The joint initiative will establish an education programme in Abu Dhabi, enabling insurers to gain a minimum standard qualification.
Over 10,000 individuals in the insurance profession – both UAE nationals and ex-pats – will be included in this programme, which the UAE Insurance Authority has scheduled to start later this month.
This push comes after last year's rise in Emiratisation, where the insurance and banking sectors were subject to increases in the national strategy.
UAE Insurance Authority director general His Excellency Ebrahim Obaid Al Zaabi stated that the aim of the partnership was to help the UAE's insurance sector to gain a better footing on the global stage.
He said: "Our key objective is to develop the insurance sector in UAE and support it to compete globally. The Insurance Authority wish to provide a comprehensive programme of professional development for practitioners working in insurance sector within the UAE and as the CII is the leading professional body for the global financial services profession, it was a natural choice for UAE."