Electronic trading will take place for the first time this week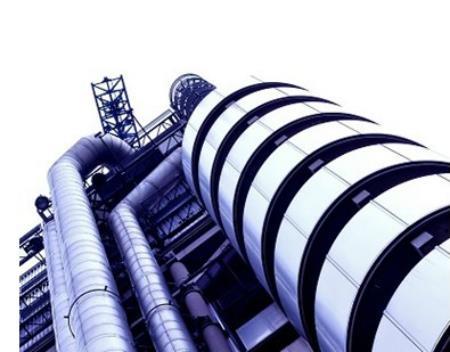 The London Market's electronic placing platform began trading today – a day that will become historical for the (re)insurance industry.
Replying to some of the market's uncertainties about the impact this change will have in a 300-hundred-year-old still face-to-face industry, Placing Platform Limited (PPL) – the company behind the new system – chairman David Ledger said "this is not about getting rid of face to face negotiation, quite the opposite. It is about ridding the market of duplication and administration, leaving more time for the value added activities." He added: "It's about everyone having one set of correct information when they talk about a risk and data being entered once, and once only."
The London Market Group (LMG) announced the setting in motion of the electronic placing platform, a part of the Target Operating Model objectives, which will have brokers and underwriters exchanging information on standalone terrorism risks – the first class of business to go live on the system.
Ledger said: "PPL is a core component of the Target Operating Model and, in challenging market circumstances, we need to do everything we can to make London an easier place to do business – and PPL is the right first step. The market is building momentum as we move to introduce the next lines of business to go live; D&O, FI, PI, and this enthusiasm will result in the critical mass required to deliver real benefits."
He added: "This is just the first step in ensuring that our market is fit for purpose in the 21st century."