The Tianjin explosions were also acknowledged as the biggest man-made loss event of the year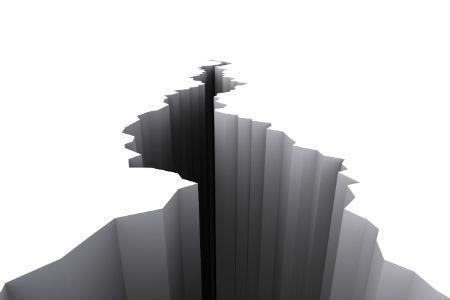 Less than half of all global economic losses were covered in 2015, according to Swiss Re's latest Sigma report.
Global insured losses from natural catastrophes and man-made disasters were $37bn in 2015, below the 10-year average of $62bn.
The total economic losses caused by disasters in 2015 were $92bn. While this figure was down against 2014 ($113bn) and the 10-year inflation-adjusted average ($192bn), The gap between loss and cover is substantial.
In a year were there were 353 disaster events of which 198 were natural disasters – the highest number of natural disasters on Sigma records – only 40% of global economic losses were covered.
Natural disasters accounted for an estimated $80bn of total losses; these losses were focused in Asia, North America and Europe.
Man-made disasters were the remaining $12bn, up from the $9bn of 2014. Of this, up to $3.5bn is attributed to the Tianjin explosions in August – the biggest insured loss of 2015, and the biggest man-made loss event Asia has ever seen.