XL joins Aspen and Validus in releasing loss statements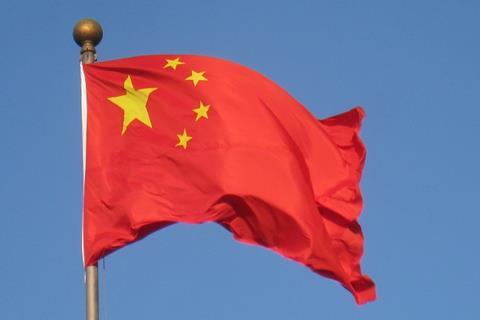 XL Group has estimated it will lose around $100m in claims from the Tianjin port explosion in August.
In a statement, the firm said that around 30% of this loss would hit its insurance arm and the remainder its reinsurance segment.
Aspen has predicted it will have a $30m loss from the explosion and Validus expects to lose $32.7m.
The loss estimates are preliminary and are pretax and net of reinsurance and reinstatement premium.
XL Group noted that actual losses could 'differ materially' from the estimates due to lack of consensus on the level of the damage.
The (re)insurance group also said that it expected to lose around $30m from natural catastrophe losses for the third quarter of 2015, mainly from its reinsurance segment.