The global platform linking underwriters and brokers prepares to expand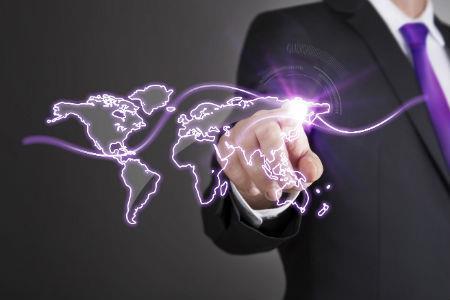 Moore Stephens Consulting today announced its agreement that furthers the global reach of RuleBook in Asia.
The agreement with NTT DATA, an IT services provider headquartered in Tokyo, will give Moore Stephens the opportunity to access the geographies the provider is operating in with RuleBook – this currently stands at 40 countries.
RuleBook is a global platform linking underwriters and brokers. The partnership – specifically with NTT DATA UK – will initially provide RuleBook configuration and testing to deliver cloud monitoring and support services.
Speaking about RuleBook's global expansion, Moore Stephens partner and head of insurance Paul Latarche said: "The partnership with NTT DATA was the natural next step. It gives us the bandwidth to support clients globally, utilising the technical expertise and global reach of one of Japan's leading technology companies."
As a first phase of this expansion, Moore Stephens Consulting will use the East Asian Insurance Congress to announce its RuleBook launch into the Asian markets.