The deal is set to hit $6.3bn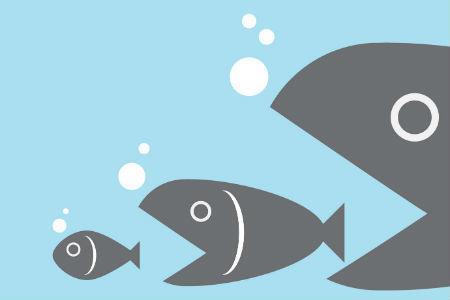 Sompo Japan is set to buy Bermudian insurer Endurance Specialty for $6.3bn – the second largest acquisition by a Japanese insurer.
The Japanese company has agreed to buy Endurance wholesale at US$93 a share, in cash, subject to shareholder approval.
Sompo Holdings president and chief executive Kengo Sakurada commented: "Today's agreement marks the beginning of Sompo's overseas transformation which undoubtedly enhances the quality and reach of our insurance services. Endurance brings strength in the primary insurance business in developed markets."
He continued: "Endurance also brings a highly experienced executive team led by one of the world's leading P&C CEOs in John Charman."
According to the outlined strategic rationale of the deal, with this acquisition income from Sompo's overseas insurance business as a percentage of the total group income would increase from 12% currently to approximately 27%, delivering an immediate diversification of its business portfolio and allowing it to strengthen its group management fundamentals.
This deal will be the second-largest acquisition by a Japanese insurer, with Tokio Marine Holdings taking the top spot after buying HCC Insurance Holdings for $7.5bn last year.