Justin Davies to lead on the expansion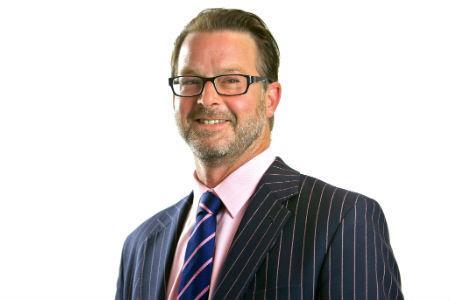 The managed services company Xceedance opened the doors on its London office this week to cater to the European, Middle East and Africa (EMEA) market.
London Market insurance veteran Justin Davies will lead the new London office with the title of head of EMEA.
Talking about the benefits of the London office, Xceedance chief executive Arun Balakrishnan said: "London is the hub for a significant segment of worldwide insurance business and our rapidly growing company is especially skilled in supporting the full range of insurance activities, helping our global clients improve policyholder service, increase new business and grow revenues."
Xceedance, which is a global provider of technology, analytics and consulting services through its offices in the US and India, plans to deliver strategic and transformational services through its London office.
Davies said: "Our goal is to raise awareness of the capabilities of Xceedance in the EMEA region while providing a personalised service to clients."
He added: "The London office allows us to efficiently align and extend the company's industry-expert resources as we work closely with brokers and re/insurers to help them launch new products, drive lean operations, implement cutting-edge technology and leverage analytic capabilities."
Davies exclusively told Global Reinsurance: "The soft market is presenting an ongoing challenge to insurers and reinsurers who are struggling to achieve profitability. Those who relied on investment returns to generate a profit and to compensate for poor underwriting performance can no longer do so because interest rates remain punishingly low. This has focussed the industry's attention firmly on efficiencies and cost containment, and on the need to be much more innovative as they try to generate profitable revenue streams.
"At Xceedance, we are seeing a very strong demand from (re)insurers to improve operational efficiencies whilst reducing their costs by partnering with managed service providers such as ourselves. Unlike many of our competitors, Xceedance is only focussed on serving the insurance and reinsurance industries. The advanced market knowledge and skills of our people have been a crucial factor in helping Xceedance clients worldwide to address their operational and technical challenges. Our industry-trained workforce is also an important competitive differentiator, helping Xceedance to win business."