The 51-year-old takes the baton from Nickolaus von Bomhard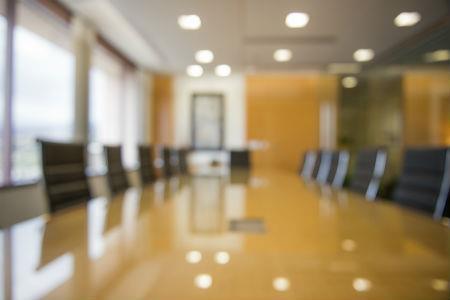 Joachim Wenning has been named the next chief executive of Munich Re, effective 27 April 2017.
Wenning succeeds Nikolaus von Bomhard, who announced his intention to step down from the role on 15 March.
Wenning has been responsible for international life reinsurance business on Munich Re's Board of Management since the beginning of 2009, and human resources for Munich Re Group since 2013.
Upon announcement of Wenning's new role, his appointment to the Board of Management was extended to 31 December 2021.
Wenning's announcement comes amidst low profit forecasts and continued competitive pressure.
Munich Re announced its profit target for 2016 was €2.3bn to €2.8bn, down from the €3.1bn achieved in 2015.
Wenning is set to start his role the day after next year's Munich Re AGM, which is also the deadline for the global reinsurer's €1bn share buy-back.