Bomhard plans to hold position until the end of the year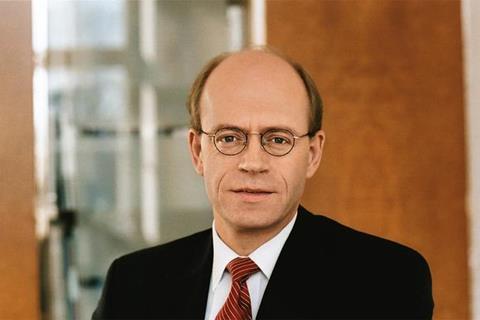 Munich Re chief executive Nikolaus von Bomhard has decided not to renew his position with the reinsurance company when it expires at the end of the year, according to reports from Reuters.
The report cites german magazine Manager Magazin, which said on Friday that this information had come from company sources.
The German magazine added that a replacement would be recruited from within the company, with capital markets specialist Thomas Blunck at the front runner.