As Duperreault leaves for AIG, the new Hamilton interim chief executive and chairman are named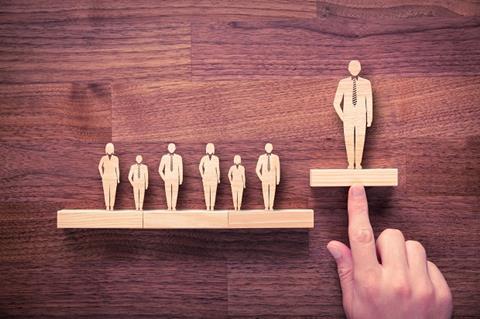 The Bermuda based insurance giant has appointed board members David Brown and William Freda as new Hamilton interim chief executive and chairman respectively.
Both posts were previously held by Brian Duperreault, who has now moved on to the post of chief executive of AIG.
Brown has been a member of the Hamilton board since the firm was established in 2013; Freda joined the board six months later.
Both have been appointed with immediate effect.
Freda expressed regret in accepting Duperreault's resignation, but added: "We have in David an experienced industry CEO who has been with the Company since inception. He is an ideal resource to lead Hamilton through this transition."
He continued: "With a superlative management team, and a Board of Directors representing a cross section of disciplines from the insurance, finance and technology industries, we are well-prepared to continue to execute our mission of writing the future of risk.