Moody's reports fall in insurers' investment income across the piece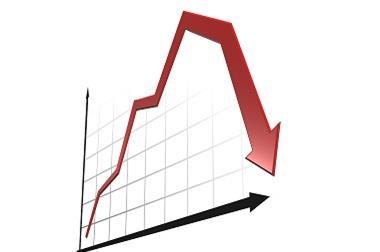 Non-life insurers' net investment income is set to reduce by 5%-10%, according to Moody's.
In a recent report on the state of global insurance – which focusses on the Europe and Asia markets – Moody's stated that: "We expect the investment income of the global non-life industry to decline by $5bn-$15bn in 2017."
At a briefing held in London by the ratings agency, Moody's associate managing director Antonello Aquino said there would be further decline to come. He said: "It's not over. If interest rates stay where they are, there should be further decline in further years. If interest rates go up, then gradually the pressure will lessen."
This decline was also mirrored in life, where Moody's expected the investment income of the global life industry to "decline by $20bn-$40bn in 2017".
Aquino stated that while this may pose a solvency risk for life insurance companies, for non-life less investment income would generally lead to a profitability issue.
He said: "The key difference with life insurance companies is that we're talking about solvency risk, whereas for P&C companies less investment income means lower results – but that's it."