Saudi Arabia has increased production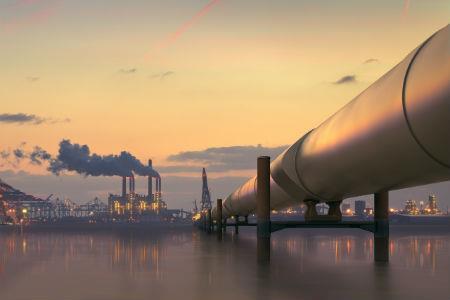 The price of crude oil is set to stay high as the global oil market remains oversupplied, according to Standard & Poor (S&P).
In a recent report the ratings agency stated that the global oil market would stay oversupplied will into 2017.
The end of Western sanctions saw Iranian crude oil return to the global market, with the production of an estimated 3.6 million barrels a day.
Saudi Arabia has increase production levels significantly in order to counter the effects of Iran re-entering the global market.
Russia continues to lead the charge, producing 11 million barrels per day (mbd).
Last month, the International Energy Agency (IEA) forecast in its Oil Market Report that "global oil demand growth is slowing at a faster pace than initially predicted."
According to the IEA, growth in demand is predicted to fall to 1.2 mbd.
In response to the falling demand and subsequent oil prices, the MENA region is trying to lessen its economies' dependence of income from oil.