Consolidation could also be on the cards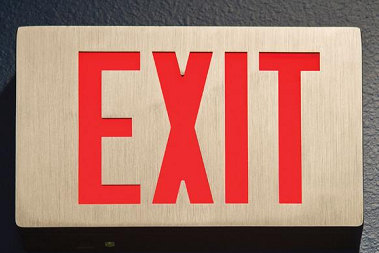 AM Best predicts market exits in the Gulf Cooperation Council (GCC) countries, due to a deterioration in the performance of insurance companies.
According to a recent Best's Special Report reviewing market regulatory developments in the GCC, this deterioration has coincided with the region's more disciplined regulatory environments.
As well as the market exits, consolidation could be on the cards, despite there being several barriers preventing widespread M&A in the region.
Saudi regulator SAMA was highlighted heavily in the report, given Saudi Arabia's position of representing 33.5% of GCC gross written premium, and the regulator's increased discipline, including a clampdown on cash-flow underwriting and an insistence on the use of independent actuaries.