Shareholder vote put back by one week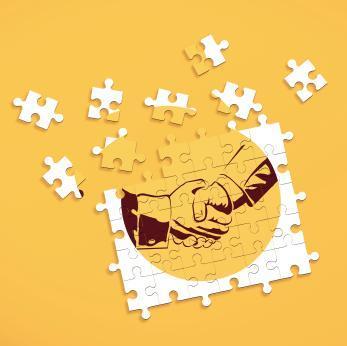 Axis and PartnerRe have delayed their planned merger by a week to try to improve the deal.
An Axis statement said that both firms were 'jointly exploring enhancements to the terms of their amalgamation agreement'.
The vote date for the shareholder vote on the merger is now August 7 instead of July 24.
Exor has claimed that the delay is in response to the recent improvements in its own bid for PartnerRe.
The firm said it noted that 'PartnerRe has acknowledged the superiority of Exor's binding offer by questioning the terms of its own amalgamation agreement with Axis Capital'.
Exor has again urged PartnerRe shareholders to vote against the Axis merger deal.