Insurer disposes of North American specialist home insurance business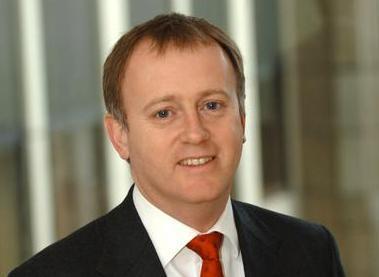 QBE has sold a loss-making Northern American specialist home insurance business in a move designed to sharpen its focus on commercial underwriting.
The Australian insurer announced to the Sydney stock exchange today that it has sold its Northern American arm's Mortgage & Lender Services (M&LS) business to specialty personal lines insurer National General Holdings Corp for $90m, according to GR's sister title Insurance Times.
Once off non-cash charges and write-offs have been taken into account, the overall impact of the sale on QBE's 2015 full year net profit before tax will be a $120m loss.
QBE acquired the lender-placed insurance business when it bought Bank of America subsidiary Balboa Insurance Company in 2011.
The insurer said the sale of the M&LS business is expected to free up more than $100m of capital that it says will be available for reinvestment elsewhere in QBE.
And while the company's gross written premium will take an estimated $400m hit, it said the sale is expected to improve QBE's budgeted 2016 combined operating ratio and return on capital by approximately 1.5% and 1.8% respectively.
QBE Group chief executive John Neal said: "The sale of this business is a pleasing result as we look to focus on commercial lines and significantly build out our specialty underwriting capabilities in North America."