The interim posting has been made permanent
RSA UK and International has confirmed that the interim managing director of its London Market business Steve Watson will take up the role on a permanent basis, effective immediately.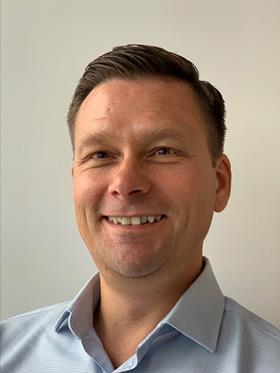 Watson accepted the interim position in August 2020, succeeding former division head Gary Long.
Watson has more than 25 years of industry experience after starting his career at Eagle Star.
He has spent the majority of his career working for rival insurer Zurich – most recently as the head of technical underwriting in the UK – prior to joining RSA in May 2019 as group casualty portfolio director.
Speaking on the news, Rob Gibbs, managing director of RSA Commercial Lines, said: "Our London Market business is on an exciting trajectory with underlying performance showing strong improvement, so it was important that we have the right person heading the team.
"Steve has done a magnificent job in the past few months and I couldn't be happier that he's now taking on the role permanently."
Watson added: "I'm absolutely thrilled to be given the opportunity to lead our London Market business and for me it's a real privilege to be able to work with such a talented, hard working and committed team of people.
"We head into 2021 in really good shape, with the hard work of the past 18 months now bearing fruit and – crucially – providing a set of firm foundations upon which to build repeatable success.
"A sharp focus on rock-solid consistency in delivery will ensure that we serve our customers and brokers well in the months ahead."
RSA's London Market business forms part of RSA Commercial Lines.