The British insurer has been seen as an attractive acquisition target for some time
RSA is mulling over a £7.1bn ($9.3bn) bid for the business from Canadian Insurer Intact Financial Group and Danish insurer Tryg, it has emerged.
The consortium's bid amounts to 685p per share, Reuters reported. This sent the share price soaring by over 40%.
According to Philip Kett, an analyst at Jefferies, the bid represents a +51.5% premium to RSA's undisturbed price of 452p, a +24.5% premium to Zurich's 2015 bid.
Intact would keep the Canadian, UK, and International operations while Tryg would incorporate the Swedish and Norwegian operations.
Earlier, in a third-quarter trading update RSA said its UK and international premium shrank 6% to £1.99bn this year because of the impact of the Covid-19 pandemic.
RSA has also launched the second phase of its cost reduction programme, with £14m of charges booked below the operating result in respect of this.
In June this year, Insurance Times highlighted why RSA was an attractive acquisition target, singling out Allianz as a potential suitor. But it appears its strong presence in Canada has prompted Intacts's interest.
The group reported an impressive set of half year results in July, improving its group underwriting profit by 33%, reporting a figure of £240m – excluding UK and London Market exit portfolios.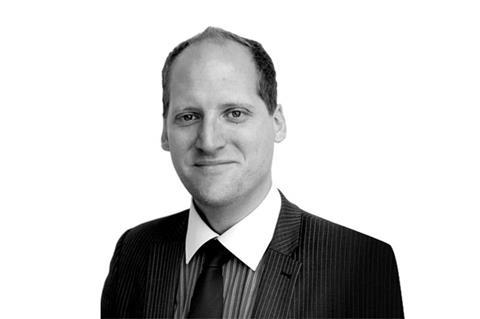 Boss Hester to net millions in cash windfall upon RSA sale
1

2

3

Currently reading

RSA mulls multibillion pound consortium bid