The oil and gas sectors are among the most affected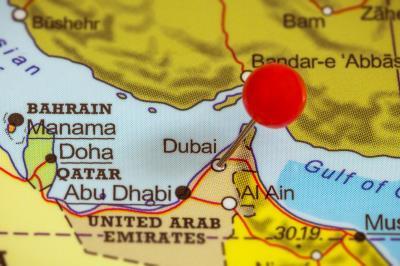 Saudi Arabia was hit by 60 million cyber attacks during 2015, a figure that turned it into the most attacked country in the Middle East.
The information was released by information security researcher Muhammad Amin, who attributed the high number of cyber attacks to "the Kingdom's status and distinct role in the region in the political, financial and security arenas".
"It is a country that is rich in oil and gas and it has potentials that criminals and other countries seek to take advantage of. All these factors make the Kingdom a target of these attacks, which is deemed the most prominent contemporary security problem," he said to the Saudi Gazette.
The government, along with the oil, gas, financial and telecommunications sectors, were among the most affected. According to Amin, "the Saline Water Conversion Corporation (SWCC) and oil and gas installations are most likely to be targeted by hackers as they use industrial equipment that is remotely managed by the Internet."
Visiting Dubai last month in the context of Lloyd's anniversary in the city, Lloyd's chairman John Nelson highlighted the prominence of man-made risks such as cyber security, market crashes and terrorism in the region.