Appointments made in premium-heavy hubs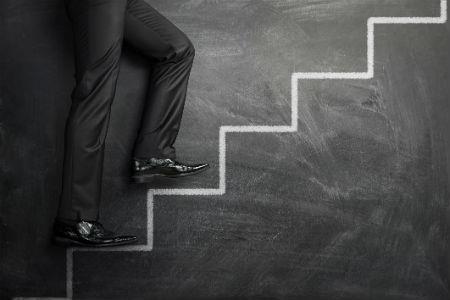 Scor has announced key promotions in the management teams for its Americas and Asia-Pacific hubs.
Paul Christoff has taken on the role of managing director of the Americas hub while still retaining his position of chief financial officer for the hub.
Eric Pooi has been promoted from chief operating officer to managing director of the Asia-Pacific hub.
Both will report into Scor group chief orperating officer Romain Launay.
According to Launay, the appointments have been made in strategically significant hubs. He said: "With the appointment of Paul Christoff in the Americas and Eric Pooi in Asia-Pacific, we will further focus on operational excellence in these regions, which generate around 60% of the Group's gross written premiums."
Scor chairman and chief executive officer Denis Kessler highlighted the group's commitment to nurturing talent, saying: "The appointments announced today once again bear testimony to SCOR's commitment to developing and promoting talent within the Group, throughout the world."