Kessler to offer expertise through the international advisory panel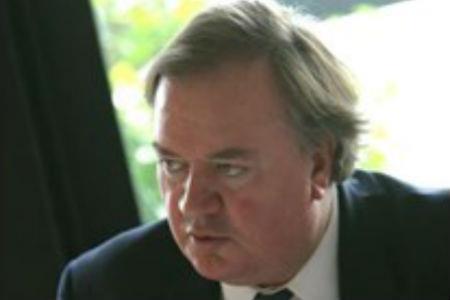 Scor chairman and chief executive Denis Kessler has joined the International Advisory Panel (IAP) for the Monetary Authority of Singapore (MAS).
As well as managing Singapore's exchange rate, foreign reserves and liquidity in the banking sector, MAS is the overarching supervisor of all financial institutions in Singapore.
The IAP is made of the world's leading financial experts and includes AIG chief executive Peter Hancock, BNY Mellon chief executive Gerald Hassell, Lloyd's chairman John Nelson, Munich Re chairman of the board of management Nikolaus von Bomhard, and Swiss Re chairman of the board of directors Walter Kielholz.
Kessler starts his two-year tenure on the panel with immediate effect.