For the first time, World Bank cat bonds will be used to transfer the risk of severe infectious diseases and pandemic outbreaks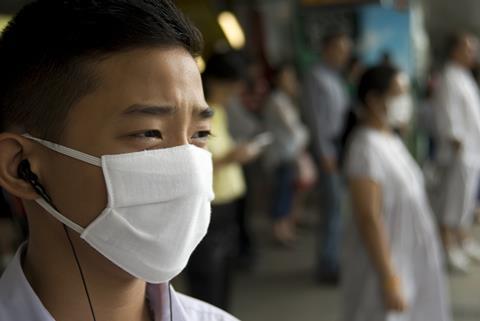 The World Bank launched a $500m, fast-disbursing insurance fund to combat deadly pandemics in poor countries, creating the world's first insurance market for pandemic risk.
The Pandemic Emergency Financing Facility (PEF) was developed in conjunction with the World Health Organization and reinsurers Swiss Re and Munich Re, which are acting as insurance providers. It will include catastrophe, or cat bonds, in which purchasers would lose principal if fund flows are triggered by a pandemic outbreak, the World Bank said.
The PEF will be the first time that World Bank cat bonds have been used to transfer the risk of severe infectious diseases and pandemic outbreaks, as the use of ILS and capital market backed risk finance is put to work to ensure global and national responses to future outbreaks with pandemic potential are accelerated.
World Bank president Jim Yong Kim said: "We can't change the speed of a hurricane or the magnitude of an earthquake, but we can change the trajectory of an outbreak. With enough money sent to the right place at the right time, we can save lives and protect economies."
The facility will initially provide up to $500m that can be disbursed quickly to fight a pandemic, with funds released once parametric triggers are met, based on the size, severity and spread of an outbreak.
Kim said he hoped the new facility would spur development of a market for pandemic risk, similar to that for natural catastrophe risk since the 1990s. The bank estimated that had the facility existed in mid-2014, an initial $100m could have been mobilized as early as July of that year to severely limit the spread and severity of the Ebola epidemic.
"The Ebola crisis in West Africa was a tragedy that we were simply not prepared for. It was a wake-up call to the world," he added.