Tier one reinsurers integral tocreation of the pandemic bonds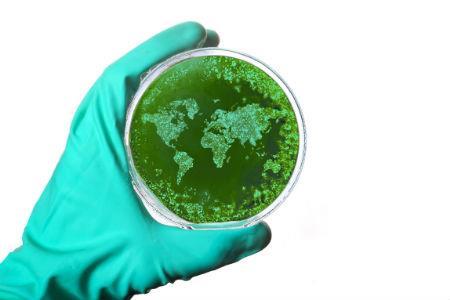 Swiss Re and Munich Re have joined forces with the World Bank to launch the organisation's first-ever bonds to combat pandemic outbreaks.
These financial heavyweights and the World Health Organization have supported the World Bank in creating an insurance solution to fight epidemics and pandemics in developing countries.
The insurance component of the of the PEF will provide a maximum coverage of $425m for an initial period of three years.
Munich Re chairman Joachim Wenning said: "The PEF shows how close collaboration between the public sector and insurers can help limit the negative effects of catastrophes in developing countries. Munich Re is proud to have played a major part in this proactive and reliable financing mechanism from the very beginning."
Swiss Re Capital Markets is the joint structure and sole book-runner for the cat bond transaction.
Swiss Re group chief executive Christian Mumenthaler said: "We are very proud to have supported the World Bank over the past two and a half years in the endeavor to build an innovative insurance vehicle to better respond to epidemic outbreaks."
He added: "Swiss Re was co-mandated by the World Bank to develop and design the 'insurance window' of PEF and lead the marketing efforts of the transaction in its role as sole book-runner for the capital market placement. The combined derivative/capital markets structure is just one of many pioneering elements of this transaction."
The PEF was formed as part of a joint effort in response to the Ebola crisis in West Africa, during which it took the affected countries and international community several months to mobilize the resources necessary for an adequate response.
World Bank Group President Jim Yong Kim said: "With this new facility, we have taken a momentous step that has the potential to save millions of lives and entire economies from one of the greatest systemic threats we face."
The Pandemic Emergency Financing Facility (PEF) provides a mechanism that quickly channels first-relief surge funding to developing countries facing major disease outbreaks with pandemic potential.
As well as providing pandemic bonds, the PEF also aims to advance global health security and create new insurance market for pandemic risk.