The development and insurance sectors come together to help prevent risk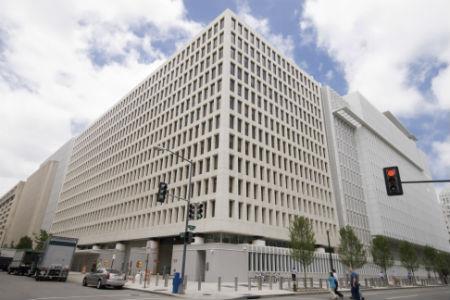 Produced by the Global Facility for Disaster Reduction and Recovery (GFDRR), and housed under the World Bank, ThinkHazard! is an online tool that enables development specialists to determine the potential likelihood of eight natural hazards and what actions they should take to make their project resilient, from enhanced evacuation planning to promoting improved building codes.
Disaster risk reduction and preparedness are behind this initiative, to which Impact Forecasting, Aon Benfield's catastrophe model development team, incorporated earthquake hazard data for 31 countries, including coverage of the six countries identified as priorities by GFDRR, which triggered the collaboration. These comprise: Bosnia Herzegovina, Kenya, Morocco, Serbia, Turkey and Uganda.
Impact Forecasting global head Adam Podlaha commented: "The insurance industry has traditionally focused on how we effectively react and pay claims following a disaster – using insights from catastrophe models to help prepare. Now, we have the opportunity with the World Bank to help risk reduction specialists to plan ahead."