Tavaziva Madzinga to lead the reinsurance operation in Middle East and Africa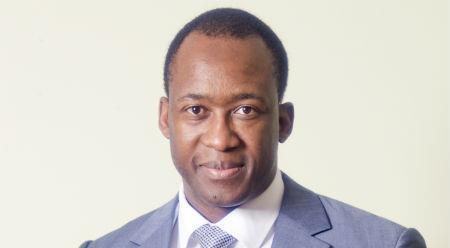 Swiss Re today announced this week that Tavaziva ('Tava') Madzinga will be its new reinsurance managing director & market executive for Middle East and Africa.
Madzinga's appointment is a further demonstration of Swiss Re's commitment to the region, following the expansion of Swiss Re's Cape Town office and the launch of a long-term Sub-Saharan Africa strategy.
Effective from 1 November 2016, Madzinga will replace Frank O'Neill – recently appointed as Swiss Re UK chief executive— and will report directly to Swiss Re's Chief executive reinsurance EMEA, Jean-Jacques Henchoz.
Henchoz said: "We are delighted to have attracted a candidate of Tava's calibre and experience to Swiss Re. The MEA region is a strategically significant High Growth Market for us, having enjoyed double-digit growth in recent years and we are well-positioned to further expand our market share with innovative products, knowledge-led transactions and a clear focus on our clients."
He added: "Tava's wealth of experience and understanding of emerging markets, their clients and regulators, make him the ideal person to champion our ambitious growth plans."