Investment in InsurTech, expected to be strong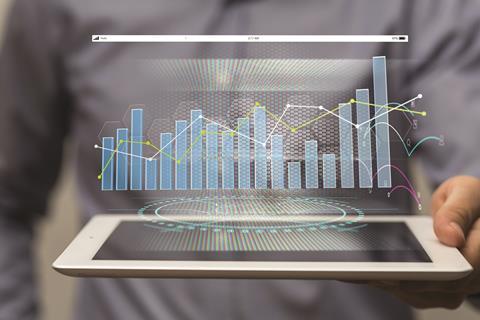 According to a KPMG report, this year has seen over $1bn in VC investment so far, and even if investment into wider FinTech firms fell by almost 50%, the report highlights that InurTech stands out as it continued to attract significant attention.
Out of the deals that were made in the first half of 2016, 15 of the 20 biggest InsurTech ones happened in the US, three in Asia and two in the UK.
In the release, KPMG points out that "despite not attracting the most, or the biggest deals, the UK is seen as an important leader in the InsurTech space for healthcare, automotive insurance, comparison websites and data management. In addition, the UK's InsurTech sector is showing the emergence of businesses focussed on artificial intelligence, on-demand insurance, P2P, blockchain and IoT related insurance solutions."
KPMG UK partner Murray Raisbeck said: "In 2015, InsurTech came into its own, attracting $2.5 billion of VC investment, a massive leap compared to the previous 4 years. 2016 is on track to be another strong year as many traditional insurers are increasingly creating their own venture capital funds in order to invest in technology companies."
Global Reinsurance will be holding a Breakfast briefing entitled "Innovation in the London Market" on 22 September in London. Click here to find out more and register.