Jay Fishman will become executive chairman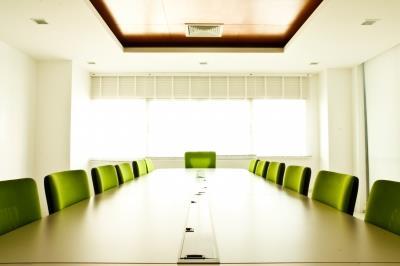 Travelers chief executive Jay Fishman will step down in December due to an ongoing neurological condition.
Fishman believes he may have a form of amyotrophic lateral sclerosis (ALS).
Fishman will become executive chairman and will be replaced by Travelers' current business and international insurance unit chief executive Alan Schnitzer.
Current president and chief operating officer Brian MacLean will take over Schnitzers' old roles.
Fishman said: "Alan is the ideal executive to lead Travelers into its next chapter. He has earned the respect of the board, our people and the agent and broker communities for his judgment, deep understanding of our business and strong leadership.
"While the physical symptoms of my neuromuscular condition continue to progress, I am committed to actively engage as our executive chairman and am pleased to continue supporting Alan and the rest of our outstanding senior team."
Schnitzer said: "It is an honour and a privilege to have the opportunity to lead this outstanding organisation with my partners – Brian MacLean, Jay Benet, Bill Heyman and Doreen Spadorcia."