Property-cat pricing continues to fall, says JLT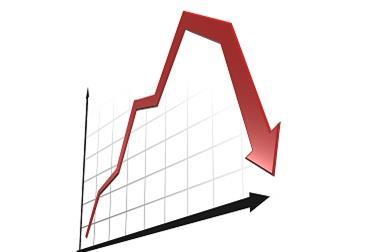 While the rate of decline is slowing, property and cat pricing is still heading towards all-time industry lows.
JLT Re global head of analytics David Flandro said: "Global property-catastrophe pricing is now 33% below 2013 levels and approaching the previous cyclical low of the late 1990s. It is becoming clearer that the scope for further price reductions is limited for some classes of business as rates near technical minimums, i.e. the point where expected returns on capital fall below costs of capital."
This prediction is in line with Willis Re's recent 1st View report, which outlined that 2017 would be a year of "struggle" for reinsurers.
According to reports from JLT Re, the nominal stabilisation and moderation seen within the industry has been largely achieved by discipline within the industry, particularly with regard to underwriting.
JLT Re chief executive Mike Reynolds added: "Increased underwriting discipline was evident across non-catastrophe lines, which also exhibited moderating rate reductions at 1 January 2017."