Damage is 98% reinsured, says group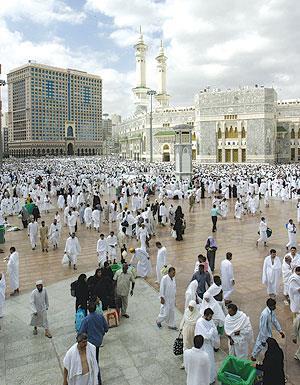 United Cooperative Assurance has had a claim from the Saudi Binladin Group over the collapse of a crane at Mecca's Grand Mosque on 11 September.
The crane collapse killed more than 100 people and injured around 330.
The insurer has appointed loss assessors to judge the level of damage, but there is no public figure for this yet.
United Cooperative Assurance said it would announce this in its fourth-quarter results, and that the damage was 98% reinsured.
Saudi Arabia has suspended the Binladin Group from taking on new contracts in the country and is reviewing its current projects.
The Saudi Royal Court has said that the family of the victims and the permanently disabled will get SAR$1m each ($267,000).