Validus Re and Talbot Underwriting on the hook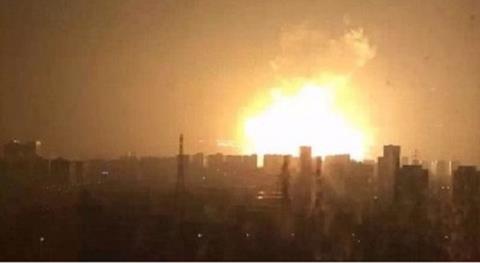 Validus Group expects losses of around $63.9m from the recent Tianjin explosion and Chile earthquake.
A Validus statement today said that reinsurance arm Validus Re was facing losses of $32.7m for the explosion and $15.3m for the earthquake.
Validus' Talbot Underwriting acquisition expects claims of $11.2m and $4.7m for the same disasters.
Guy Carpenter expects claims from Tianjin alone might top $3.3bn.
The statement said that the expected losses were net of reinstatement premiums and reinsurance, retrocessional and other recoveries.
The net impact to Validus is based on the firm's internal models, external reports and other information on the event, and loss reporting from impacted (re)insureds.