Quake hit 7.5 on the Richter scale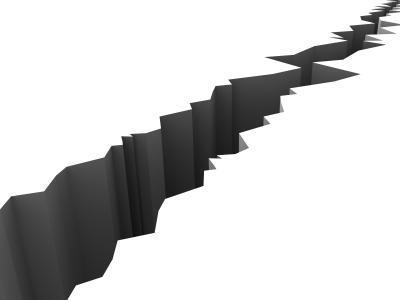 A powerful earthquake has hit northeast Afghanistan, causing damage to Kabul and sending tremors that were felt as far away as north India and Pakistan.
The earthquake measured 7.5 on the Richter scale, according to the Us Geological Survey.
The natural disaster happened 120 miles underground at a spot in the Hindu Kush mountain range 51 miles southeast of Feyzabad, according to Reuters.
There are no detailed damage reports yet, but Pakistani officials said that four people had been killed. Indian Twitter users have posted images of fallen trees and damaged buildings.
No insured loss estimates are yet available.