Willis CKA eyes market scale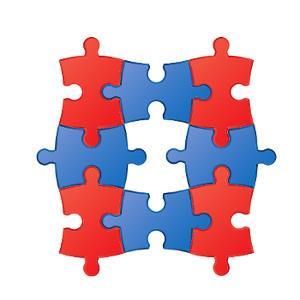 Willis Australia has completed its acquisition of CKA Risk Solutions.
CKA is based in Perth and focusses on medium- to-large-sized corporates, especially within the mining and natural resources industries.
The combined business will employ more than 65 staff. A Willis statement said the firm would become one of the largest corporate insurance broking firms in western Australia.
The two teams will work together in the existing CKA office and will initially trade as Willis CKA.
CKA director Stuart McLean will become western Australia general manager for the newly combined business and will join the Willis Australasia operating committee.
Willis Australasia chief executive Roger Wilkinson said: "This is the biggest change for Willis Australia in many years and gives us a leading position in the western region, where we see high growth potential, especially in natural resources.
"CKA is a hugely respected business with a skilled team posting consistently strong results in a challenging sector."
CKA founding director John Carrigg said: "We are excited by the benefits and opportunities that this partnership will bring to our clients, prospective clients and staff.
"Specifically, we are excited by the prospect of a unique and powerful business that combines CKA's well-known customer-first ethos, together with the Willis commitment to client advocacy and integrity, its geographic depth and its associated resources and expertise."