Shea to leave SCOR in August to take up new role at Willis Capital Markets & Advisory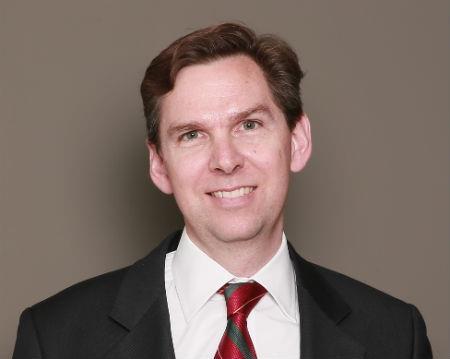 Willis today appointed Brian Shea as head of Europe for its insurance investment banking division, Willis Capital Markets & Advisory (WCMA).
Shea will take up the post on 24 August, and will report to the WCMAs co-chief executives, Rafal Walkiewicz and Michael Guo.
Shea joins WCMA from SCOR, where he was chief corporate strategy officer. He has over 20 years of insurance industry experience within the context of capital markets.
Expressing how "thrilled" he was at Shea's co-chief executive, Rafal Walkiewicz said: "As a recognised thought leader in the European insurance industry and with a wealth of experience identifying shareholder value, Brian will be a significant and valuable asset for WCMA clients."
WCMA has offices in London, New York and Hong Kong, though Shea will be based in London.
Shea said: "Willis's positioning as the analytical broker is a strong attraction to me, as is WCMA's deep expertise in both capital markets and insurance. I look forward to working with my new colleagues to provide value-added advice and solutions to Willis's clients."