He will remain based in New York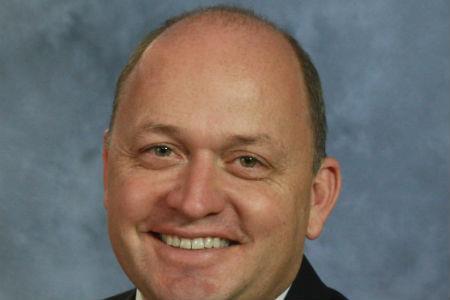 Willis Re has promoted James Kent to the role of global deputy chief executive. Kent, who was previously co-president of Willis Re and president of Willis Re North America, took up the post with immediate effect.
Kent joined Willis Re in 2004 as Willis Re Bermuda executive vice president, bringing more than 15 years' experience producing and placing property and casualty treaty business across both London and Bermuda.
After several years leading the Willis Re Bermuda office, in 2010 Kent was appointed Willis Re North America president, and moved to New York to work alongside Willis Re North America chief executive Jim Bradshaw and Willis Re North America chairman Paddy Jago.
Willis Re global chief executive James Cavanagh described Kent as "absolutely the right person to help further Willis Re's global development".
Cavanagh added: "James is one of the most highly regarded executives in the industry and has a stellar track record of driving innovation and financial performance. He is a well-respected leader within this business and has played a significant role in shaping Willis Re over the past decade, particularly in driving the growth of our Bermuda and North America operations."
Kent will retain his role as Willis Re North America president and will continue to work in New York alongside Jim Bradshaw.