Will step down January 2018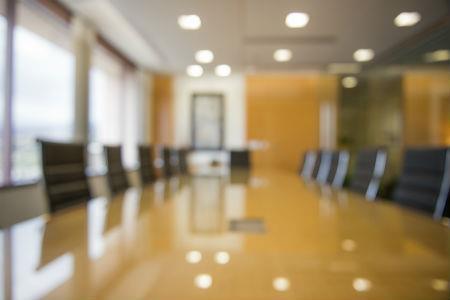 Fidelis founder and group chief financial officer Neil McConachie announced his resignation yesterday.
He will be stepping down from his post in January 2018, and has cited personal reasons.
McConachie founded the company in 2015 with partner Richard Brindle.
Brindle expressed his sadness at McConachie's departure, adding: "He has been a driving force behind the establishment of Fidelis and quite frankly I couldn't have done it without him."
McConachie will stay on the board as a non-executive director and said he was looking forward to "helping shape the future strategy and direction of this great business".