The programme was started in the US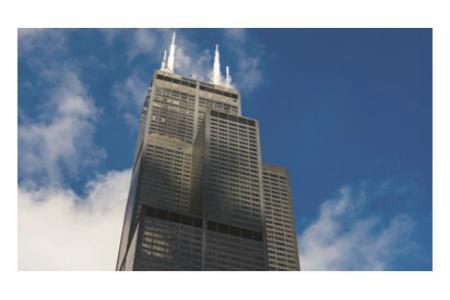 Today, on the first day of the Dive In Festival of diversity and inclusion, Willis Towers Watson (WTW) has announce the extension of its employment programme for adults with autistic spectrum disorders (ASD) to the UK.
The programme was first piloted in Willis Towers Watson's Connecticut, New Jersey and Philadelphia offices in North America with great success, leading to five permanent employment contracts for adults with ASD.
Autistic spectrum disorders are estimated to affect 1% of the world's population, and currently roughly 80% of adults with autism are unemployed or underemployed.
In a recent statement WTW said it was "committed to providing meaningful employment for individuals with autism in roles where their specialist skill can be applied".
WTW head of GB Nicolas Aubert said: "This programme delivers many benefits. It allows us to hire talented individuals with unique strengths and capabilities. It proves that autistic individuals can thrive in data analytics.
"What our experience has also shown us is that the programme actually increases morale across the business, because colleagues who work with the specialists feel like they are contributing to their success. Our employees are really embracing this effort, because it makes them feel good about what they are doing and where they work."