Capacity previously sat at $250m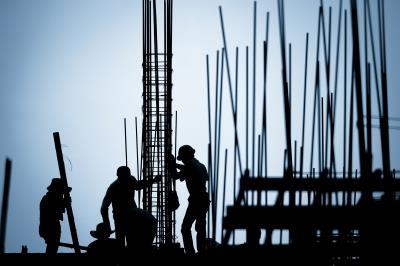 XL Catlin has quadrupled its North American builder's risk capacity to $1bn, due to an increase in infrastructure projects in the region.
According to XL Catlin North America construction property senior vice president for insurance Joe Vierling, the capacity increase is a response to greater activity and demand in this area.
He said: "There has been an increased demand for a single carrier builders risk solution for Hospital, Educational and Commercial Real Estate clients for larger valued projects. With this enhanced capacity, XL Catlin is in the unique position to provide a non-syndicated property policy as part of an all lines insurance solution to our insureds."
The cover is available to national and multinational companies for public and private infrastructure projects, with up to $100m on a maximum foreseeable loss basis.