Xuber Rating based on partnership with Moore Stephens' RuleBook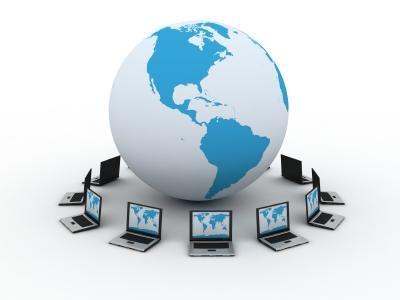 Xuber, Xchanging's insurance software arm, has today launched a new tool that provides comprehensive rating capabilities for commercial underwriting.
Xuber Rating is the product of a partnership with Moore Stephens Consulting and represents the integration of the pricing and quoting engine component of Moore Stephens' RuleBook.
RuleBook, which was launched in September 2013, is a product line agnostic, pricing and quoting tool for the insurance industry.
Xuber Rating has been designed as a component of Xuber Policy, to help insurers measure the risk of providing insurance and the cost to customers. Xuber Policy allows insurers to carry out pre-bind submission and quote management, post-bind processing, transaction management and policy administration.